How to edit Instagram photos - Powerful Editing Tools for 2020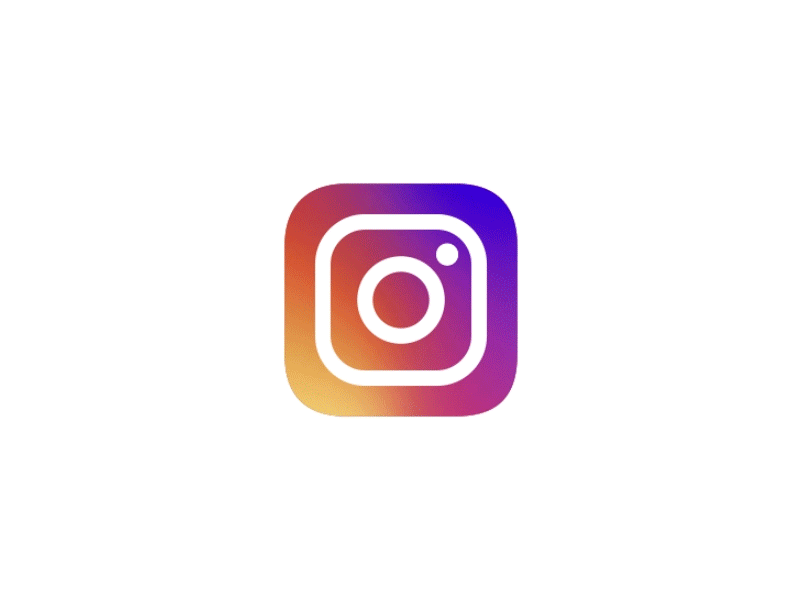 Do you ever wonder how people create an Oscar-worthy, aesthetically pleasing feed on Instagram? Just like you, we do too! To find the answer for the same, we did a little research and found out ways with which you can happily create something similar. Well, you do not have to be a Kylie Jenner or any of the Kardashian gems to shine on Instagram. Keep reading further to learn how to edit Instagram photos, like nothing less than a pro!
The best of the most trending pages on Instagram use their peerless editing techniques to create a fantastic feed. You do not have to worry if you are not much of an editor, as these applications are super-easy to use.
On Instagram, there are more than 95 million images and picture uploads daily. So, if you do not follow the right techniques and editing skills, then your image will get lost in the Instagram world with the blink of an eye.
Let us understand how to edit Instagram photos and videos, like a pro: 
Enlight Photofox
This application goes beyond the regular editing tools and gives images an artistic look and feel. You can add a double exposure effect, add multi-layers photos, adjust the opacity, and give pictures a complete transformation. Whether you are a fan of typographic posters or watercolor paintings, the app is capable of converting an image into both. With this application, you can make a masterpiece out of your image.
If you are a complete novice and have no clue about editing, then we suggest not to worry as we have a solution for that too. Within the application, you will find tutorials that will walk you through the application and make you understand the techniques to apply and adjust the effects. We suggest, do not limit your creativity by just trying the trick taught in the tutorial. Just let your creative horses run free and come with a final image so unique that everyone stops to check out your feed. Who knows, you may end up gaining some real Instagram followers.
Understand how to edit Instagram photos with Adobe Photoshop Express 
If you want to express how you feel with the help of your pictures, then we'd suggest using Adobe Photoshop Express. You can get creative, surprising, expressive, and beyond with this supplication. This application offers you hundreds of themes, extras, and filters to bring the best out of the pictures.
Some of the fantastic features that it offers are:
One-touch filters 
Auto-fix options for brightness
Exposure
Noise reduction 
Green-eye correction
Creative borders
Sharpen and saturation
Afterlight 2
Say hello! To the stalwart, who stands tall in the world of editing apps. Afterlight 2 is a paid app for which you have you will have to pay a nominal amount of USD 2.99 so, need not worry; it won't hurt your pocket in any way. The features that it offers in return for charging the minimal fees are worth the cost as it provides access to a wide variety of editing features.
The highly-appreciated thing of the application is that the app is updated with new features every month.
Some of the tools that application offers are:
Grain effects
Light and dust leak
Double exposure effect
Color shift tool
Graphic overlays option
Start editing today, and get ready to create drama with your images and give them some excellent details!
TouchReTouch
Make your picture look too good and perfect because why not? We all have one or the other image in our repertoire, which has everything perfect except for a few unwanted things- maybe a dustbin, shadows, electricity poles, or wires. With TouchRetouch, you can remove the unwanted elements from your pictures and get rid of things that might be deviating the viewer's attention from the otherwise perfect shot.
For all the general purposes, this app will sit perfect and solve the purpose. This app is going to help make your pictures get Instagram likes.
Snapseed
Snapseed is the most preferred application to edit pictures like a professional on Instagram. Professional photographers that keep their Instagram feed updated with the latest photos prefer using the Snapseed filter for editing.
With Snapseed, you get access to the one-tap filters that will figure out a way to make your pictures look outstanding and nothing like the ordinary ones.
Someone who does not know how to operate the high-end professional photo editing tools can rely on this one. You can expect it to work as a professional editing tool.
Ready to amp up your Instagram game and gain some insta followers.
A Color Story
A color story is a perfect app for beginners. It will not only make your images look sharp and bright, but it will also make the white and black color in the image pop out. 
In the basic application, you can take the help of the other tools also for adding excellent touches to the image.
In case if you want to add more effects to the app than you can do the same by making in-app purchases.
VSCO
On VSCO, you can create to conquer any platform. In endless ways, you can use this application to develop mind-blowing images. There are many filters that you get with the app. Do not worry about making huge payments for the app as some of the best filters are free of cost.
Apart from the vast range of filters, here, you also get an in-built application camera that will allow you to take pictures with the pre-applied filters.
We can promise you to get instant Instagram likes once you upload a picture edited in VSCO.
The list doesn't end with VSCO; even Instagram comes with in-app editing options. You can play with different filters, resize, rotate, sharpen, saturate, and enhance the overall look of the image. Here are some of the best Instagram filters that you must try. 
Valencia, Hefe, X Pro 2, Crema, Moon, Lark, Lo-Fi, Moon are some of the favorite filters of the people globally. Try the filters for yourself and discover your personal favorite.