How to See Profile Visits on Instagram App?
A standard Instagram profile let you share pictures and feed with the  followers whenever and wherever you like. However, there are certain restrictions beyond that. Instagram business profiles are packed with useful capabilities that businesses can access anytime to offer an incredible Instagram experience to users. This includes insights, advertisements, and other solutions. It means by switching over to an Instagram business account; you can run any ads and drive potential customers and followers to your business page. It allows you to promote specific posts by directly using the app.


But if you already have a business Instagram account via the Instagram app, you might be wondering about the number of people who viewed your business profile to know who is interested, stalks you, shy to interact with your brand. Your account help you to quickly see the number of visitors in the previous seven days, or how many users saw your posts. But when it comes to their names, the answer is a 'No.' However, there are certain tricks that you can follow to analyze your Instagram interaction. In this article, we will explore how to analyze your Instagram insights.
Instagram Analytics and Insights 
Instagram analytics are important for business, as they tell them when and how to turn the target users into permanent buyers. All this helps help them boost their overall Instagram marketing strategy and, obviously, leads.
One important category they must focus is business profile. It is beneficial especially when you are running a marketing campaign to drive Instagram followers.  
Note: Instagram Insights is an analytics tool that is available to every Insta business account.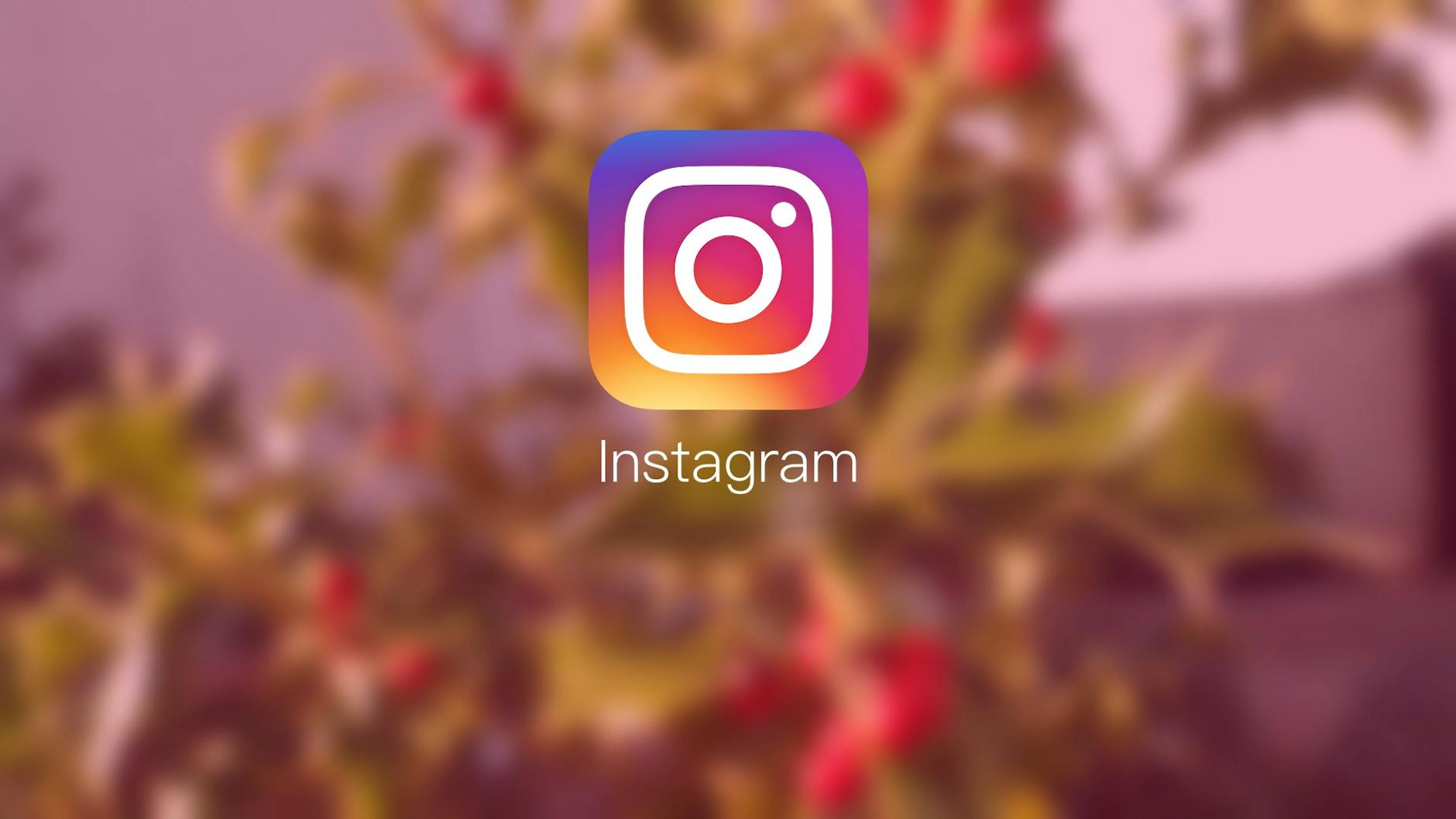 What Can You Do with Your Instagram Business Profile?
 With an Instagram business profile, you can:
Promote Instagram posts as advertisements

Access to Instagram Analytics 

Schedule and Auto Publish posts 

Add links to Instagram Stories

Track mentions

Connect to people outside Instagram
Benefits of Instagram Business Profile Visits
Creating a professional Instagram profile for your business and getting more Insta views offer the following benefits:
Boosted leads and sales

Increase in customer engagement and brand awareness

Grow your audience
Benefits of a Business Account
A business account is a simple and effective way to get statistics of your account and see how many views your Insta gets. Business profiles usually offer better marketing experience on Insta, whether you want to deliver an important message to your audience or want to build engagement.
a) Activity
Use your business profile to see all Instagram activity. This includes website clicks, clicks to get directions, how many clicks you had in the last seven days, the busiest day of the week, and profile visits. This will let you know how many accounts you reach each day.
Note: When you know that Sunday is the busiest day., then you can post more on Sunday to increase your Instagram followers.
b) Content
As a business owner, it is also vital to keep an eye on the number of views your Instagram and how it changes and increases with time. You can even sort it by 7 days, 30 days, 3 months, and more. It helps you drive brand engagement.
Tip: Instagram usually arranges pictures for the most liked to the least. This will give you an idea of what type of posts users love to see and view.
c) Audience
To make your brand popular, it is vital to understand the personality of your target audience. This will help you increase your followers and engage them well with much ease. Instagram app also allows you to see who views your Insta, what is their age, where do they reside, and at what time they stay online for a long time. 
It also allows you to find out whether your audience is mostly women or men. It's a smart idea to use a follower analyzer tool. It shows a detailed graph of high traffic times that you can use to decide the best time to post on your Instagram account. 
How to See Number of Profile Visits?
For this, you will need a business account active for at least seven days. This will help you to track all the details in no time. If you do not have it, it's a good idea to switch your normal account to a business account. In fact, you do not even need a real business to do it. 
Note: Instagram analytics allows brands to analyze the previous week's progress while you are on the way to the office or meetings with the client. When you click on a number of profile visits to your account, this will further break down. It gives you details about how many accounts you had reached within the previous week, when you had the most visitors throughout the seven days and how many people have seen your posts.
Tips for setting up a business account/profile:
You will need:
An Instagram Personal Profile

A Facebook Business Profile (optional) 
Steps:
Open the Instagram app on your mobile device and go to the profile page of your personal account.

Go to accounts sections by tapping on users icon set at the bottom right corner.

Now tap on the 'three bars' at the top right.

Click on settings and scroll down the list of options.

Then choose 'switch to a business profile.'

Insta will then ask you to link your existing Facebook page, but you can even skip this section

Add phone number, email and other details 
How to Know When Your Followers are Most Active?
Yes, you can even know when your followers remain most active to boost likes on your Insta thirst trap.
Go to insights and click the audience

Scroll down, and you will spot a bar chart under followers. This will help you to find you at what time of the day, your followers stay active.

Alter the days of the week to see the complete activity of your fans
How to See Your Best Performing Posts?
Instagram also shows you your best performing posts within the previous year. You can use this data to strengthen your business strategy. The following trick will work on both on your Insta stories and posts. 
Go to sights and select 'content.'

Then click 'see all' under posts
How to See if Any User Had Saved your Images?
Simply click on your added images and open the one you want to get the insights for.

On the right-hand side, you will get a bookmark icon. The number next to it is how many people have saved your pictures.
Use Third-Party Apps to Check Who Viewed Your Business Profile or Account
There are tons of third-party applications that you can use to reveal a number of profile visitors. But Insta API doesn't share such information with third-party apps.
Follower Analyzer 

Followers Insight 

Follower Tracker

FollowMeter etc.
Wrapping Up
It's no secret that social media presence is one of the good opportunities in the history of humanity to advertise your business. However, Instagram offers the best place by far to boost your audience and get a huge fan following that will listen to what you have to say. 
In fact, it is essential for businesses, brands, and marketers to interpret, analyze, and monitor Instagram Analytics. It will help them adjust the marketing strategy to ensure that your target audience, profile, and content posted perform at their best. So the next time you get curious to see profile visits, use third-party apps.