How to Manage Criticism and Negative Comments by Your Instagram Followers
Do you have massive Instagram followers on your account? Yes! Then you must be receiving positive comments on your Instagram stories or feeds. But how do you respond to the negative comments? As no two users are alike, so along with receiving positive comments, there are fair chances of getting criticism, complaints, and online trolls on your posts.
In a business, it is the necessity to know the best tactics for responding to the negative Instagram comments. Here are the tips that help you to manage these situations effectively.
Stay Positive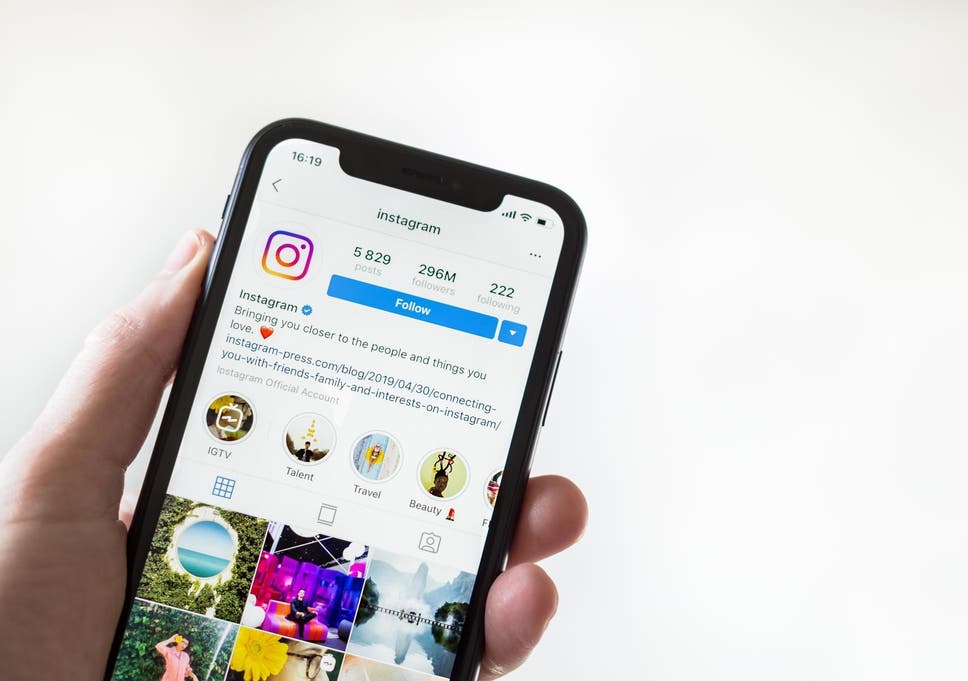 You must have heard, "the customer is always right." It doesn't matter how harsh the comment it, stick to this famous saying if you want to win your customers.
Whenever you receive such negative comments, all eyes turn out and waits for your response. Where unhappy customers want a solution to the problem; happy customers are also waiting for the response. Wondering why? They like to see how well you handle the situation.
So, maintain you cool, even if it seems unfair to you, never respond with an angry reply. After all, they are your real Instagram followers, and you can't lose them.
Moreover, leaving an angry reply will only make things worse, as it will make you lose your credibility among other users who see your comment. Respond in a highly professional and sophisticated manner. Never forget that social media posts go viral within seconds.
Remember you are responsible for your brand's reputation, a single unthoughtful response can ruin all. The automatic standard reply is also not a good practice either. This looks like you do not care about your users, and your Instagram account is only in the hands of robotics.
Timely Response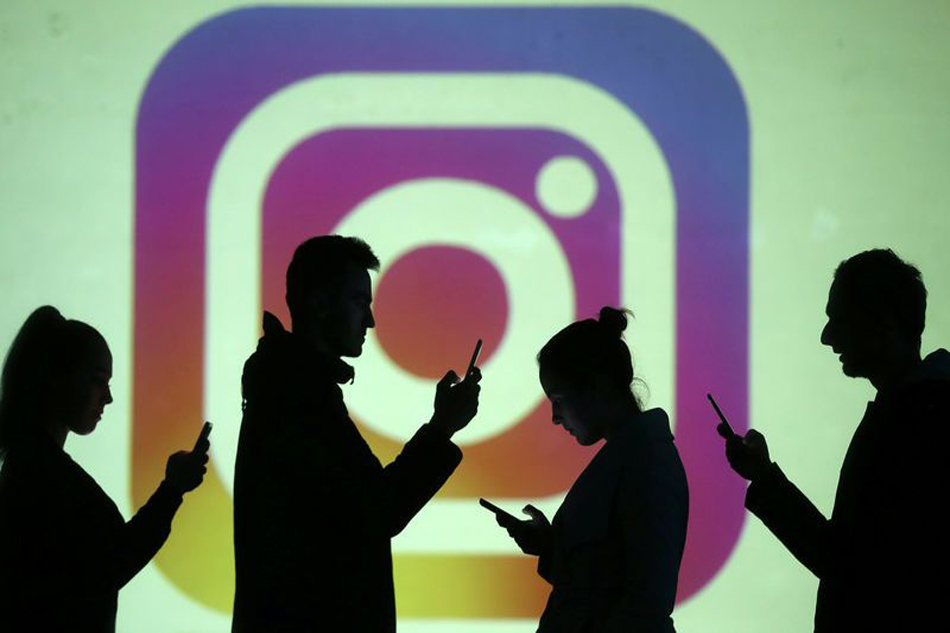 When a user or follower or your customer posts some angry comment, they are surely upset with your services. If they are posting something, they need a reaction to it. Ignoring it is not a good idea, it will only leave your customer more irritated, or you can lose your genuine customer forever.
When you quickly respond to negative messages, it shows your respect and care about what consumers say. When you address their concerns, it gives you the opportunity to make them change their thought about your brand or services.
Your timely response also shows your other instant Instagram followers that you care about the issues that your consumers face. It creates trust and makes them realize that you are there to make things right for your Insta followers.
On the other hand, if you ignore such comments, it works the opposite. Actively addressing concerns helps in easing the tension and let you earn a sound reputation for your services and company.
Never Delete the Negative Post
Whenever you receive a negative comment, the worst thing that Instagrammers do here is to delete the negative feedback. Instead of receiving a response to the issue that your user is facing when they will see that you have removed their comment, can you imagine how annoying it will be for them?
Do you think deleting a negative comment can resolve the matter? If you believe so, we would like to tell you that the angry user can even lash out again at you. This time they can even make it worse for you. They can repost it to some other location, where you can't even delete it.
There is a possibility that you delete the negative comment thinking the criticism is not valid. But when you remove it, it goes otherwise. Apart from making your consumers realize that you don't care about their concerns, it also gives an imprint that you are hiding some facts.
However, if someone continues to defame your reputation,  or keeps on spamming your page, you can delete messages. If you block such users from Instagram, it would be a better approach. 
Moreover, if you receive threatening messages on your Instagram, you can report it. Social media platforms are concerned about their user's safety, so such features are activated in your social accounts.
Try To Take The Conversation In Direct Messages
Though it is necessary to respond to a negative comment, keeping the conversation pubic is not essential. Once you have addressed the concern of your customers, try to persuade them to converse offline.
You can encourage them to chat on direct messages at the social network, rather than conversing in comments and letting all your followers view it. Must be thinking how to convince your followers to chat with you in direct messages?
You buy Instagram followers only when they are convinced with your account. When you approach them politely and make them realize that you are genuinely concerned about their problems, they will surely like to discuss their problem. Take this as an opportunity to make them converse with you in a direct message.
You can say them like "we apologize for the inconvenience that you faced, can you give us the complete details." Either you message them privately or tell them to send you all the details in private message so that your customer support can help them.
When you move to a private conversation, it prevents your other Instagram followers from seeing further details. If you are initiating the conversation with direct messaging, leave the message saying that someone will get back to them to resolve the matter. But be sure to approach them soon, else they feel ignored and make a wrong impression of your business.
Moreover, some users even write negative comments only to grab the attention. But moving to direct messaging helps you to minimize or even eliminate the negative attention from your website.
Concluding
All criticism that you face on Instagram is not built the same. Where it is necessary to respond almost all the negative comments on your Instagram post, don't waste time on trolls that have nothing linked with your business.
Focus on your real followers or customers that are coming up with real concern. Use different tactics to lighten the situation and turn negativity into positive and strengthen your credibility to buy followers for Instagram.